Home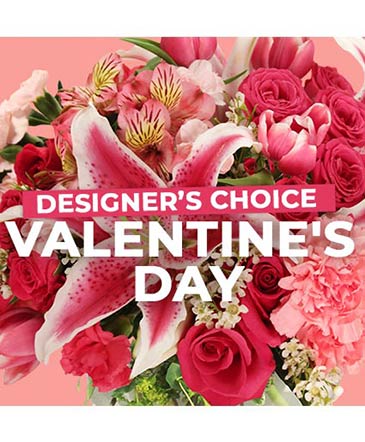 Valentine's Day Florals
Designer's Choice
Flowers are the perfect way to say, "I love you!" They can showcase the feelings you have for that special someone in your life. Trust our expert designers to create something truly romantic and lovely for your significant other. We'll make sure it's something that signifies the true meaning of your love!
Fumi's Floral Shoppe
Kern Park Flower Shop is one of Portland's longest running family-owned businesses. Enjoy this short film, "Fumi's Floral Shoppe," which is the story of five generations of a family who have played their part in running this Portland institution, which began in 1915 – this year marking the 104th anniversary. Integral to the story is now 99-year-old Fumi Itami, a woman of Japanese descent and head of the family, who has seen the business through many changes and challenges, perhaps the most significant being the forced placement of Japanese-Americans into internment camps during WWII.